---
Virtualization
Server virtualization brings positive transformations, such as reduced hardware costs, improved server provisioning and deployment, better disaster recovery solutions, efficient and economic use of energy, and increased staff productivity.

Isolation
Provide fault and security isolation at the hardware level. Preserve performance with advanced resource controls.

Encapsulation
Save the entire state of a virtual machine to files. Move and copy virtual machines as easily as moving and copying files.

Partitioning
Run multiple operating systems on one physical machine. Divide system resources between virtual machines.
Benefits of Virtualization
Virtualization can increase IT agility, flexibility and scalability while creating significant cost savings. Greater workload mobility, increased performance and availability of resources and automated operations – they are all benefits of virtualization that make IT simpler to manage and less costly to own and operate. Additional benefits include: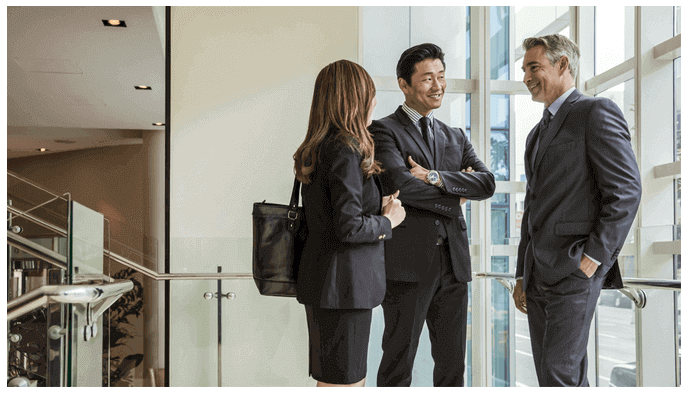 Why invest in virtualization technologies?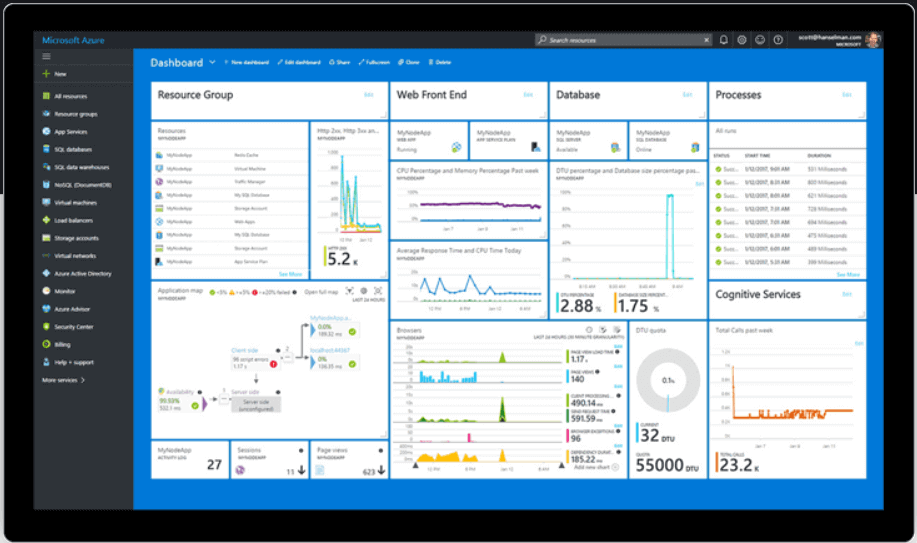 Virtualization is not an IT trend. It is also not new, but it is new in many organizations, as companies of all sizes invest in virtualization technologies to reap its many benefits: energy savings, server and desktop provisioning, reduction in physical servers, increased uptime and availability, better disaster recovery and virtualized state of the arts technology.
Our professional engineers have many years of experience implementing Virtual infrastructure.
Click here if you would like to learn about our available Virtualization solutions.

VMware vSphere

Citrix XenServer

Microsoft Azure