---
Oracle EPM Cloud Solutions
Oracle Enterprise Performance Management (EPM) Cloud is the only complete and connected EPM solution to give you the agility you need to outperform in today's constantly evolving business landscape.
Why Move to Oracle EPM Cloud
Enterprises can innovate faster, improve customer engagement, drive business-process efficiency, and accelerate digital transformation with Oracle EPM Cloud. Oracle is the enterprise technology partner that positions companies of all sizes to succeed on their journey of digital transformation.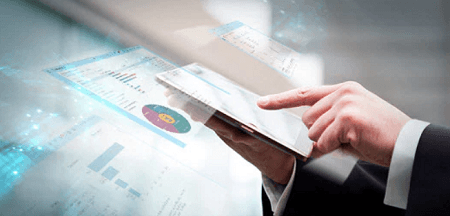 Intelligent Cloud Applications
Oracle's cloud application suite allows businesses to connect their companywide operations anytime, anywhere, and from any device. Modern best practices and data-driven intelligence are built into the applications. Oracle's enterprise applications support all types of cloud scenarios, allowing customers to connect to other cloud services and integrate with existing systems.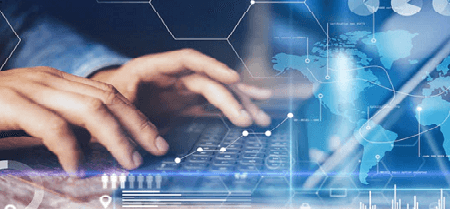 Integrated Cloud Platform
Oracle EPM Cloud Platform enables developers, IT professionals, and business leaders to develop, extend, connect, and secure cloud applications, share data, and gain insights across applications and devices. Oracle EPM Cloud Platform offers the same capabilities in the cloud and on premises for the greatest choice and most flexible access.
The Business Value of a modern EPM Cloud solutions
Drive accurate, connected plans—from long-range planning to periodic rolling forecasts and line-of-business planning—that incorporate best practices as needed. Whether you are in corporate financial planning and analysis, sales, marketing, human resources, IT, supply chain, or operations, everyone wins with the simplicity of Oracle EPM Cloud.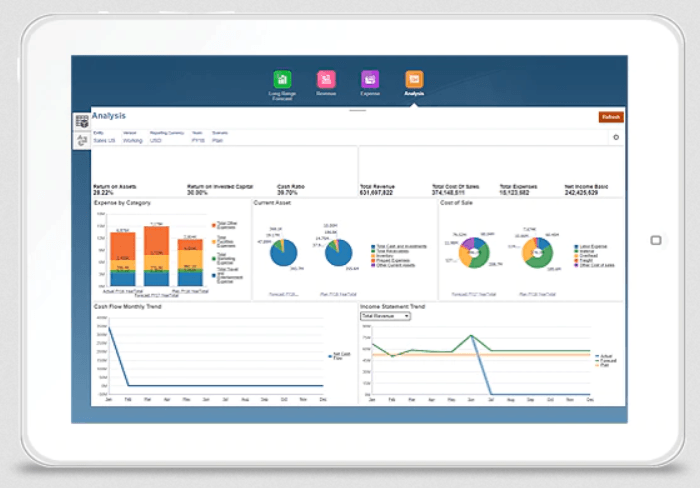 Streamline account reconciliation by comprehensively addressing risk, efficiently managing the global account reconciliation process, and using automation.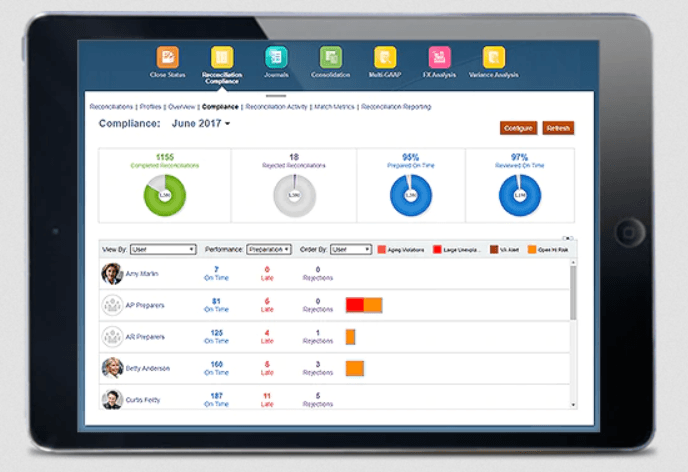 Optimize the financial close using comprehensive consolidation and close including complex consolidation support, close process orchestration, and supplemental data collection.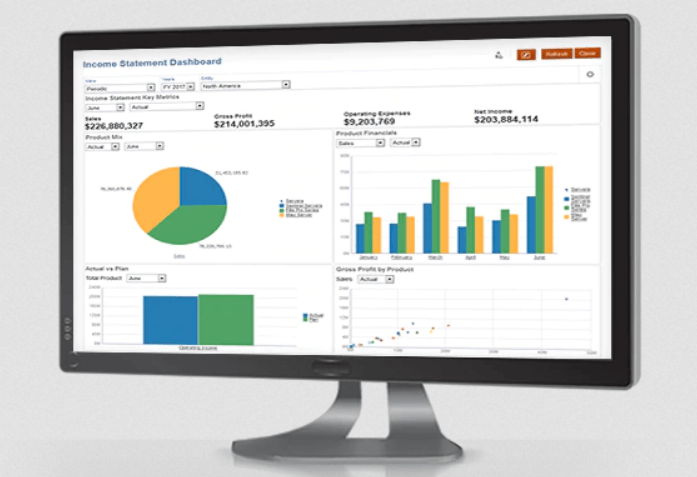 Align tax reporting with corporate financial reporting—seamless transparency between tax and finance with a strong compliance framework.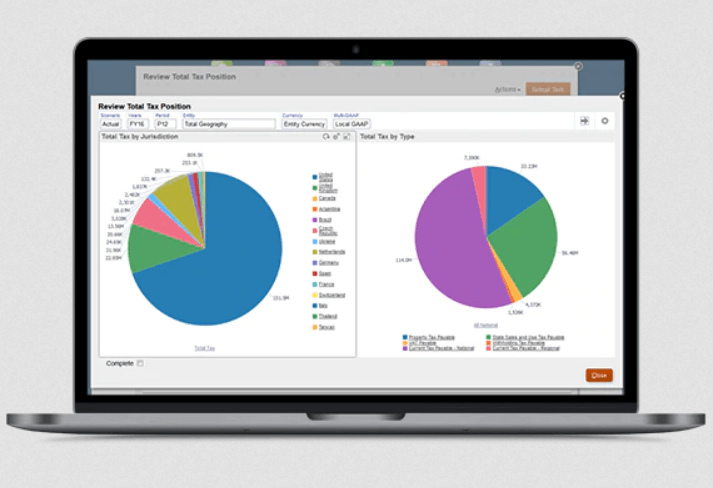 Manage and drive profitability with Oracle EPM Cloud Profitability and Cost Management. Efficiently model profitability by segment and complex costing of shared services.