---
Business Systems & Performance Improvement
Apple Consulting Group brings into play its vast experience in performing on the cloud implementation. Over the years, we have excelled in unlocking significant revenue growth for global businesses, optimize cost and tap on operational expertise. We diagnose your entire system landscape; identify areas of risk and scope of improvement to facilitate execution of change.
Continuous improvement is an essential aspect for any business. However, due to lack of sustainable services in place, most enterprises lack professional assistance that pushes them to losses. Apple Consulting Group performs a deep analysis of your system landscape and scopes out areas of risk, improvement and high returns. Given our rich experience in cloud products, we have helped numerous businesses embrace change and emerge victorious.
We follow a 6 step improvement process to execute business transformation
Workflow Management
Integration
Enterprise Performance Evaluation
Process Optimization
Application Redesign & Enhancement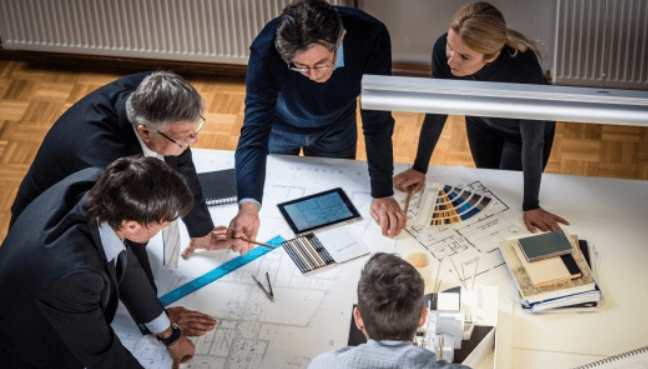 Our experts combine years of experience with innate expertise to execute change and realign the business landscape in sync with the trends. With a focus on reduced dependency on resources and streamlined cost optimization, we achieve lasting business returns with contained risks.
Here are some of the benefits of our Group Business Performance Improvement solutions:
Improvements for financial processes
Reducing working capital
Infrastructure optimization
Improvements to cash flow
Creating a World-Class Business
Improving efficiency of your business