---
Onestream XF Implementation Solutions
OneStream XF eliminates the risk and complexity of data integration, validation and reconciliation between multiple products, applications or modules. Make non-integrated CPM suites a thing of the past.
Do you want to hire a trusted consultant who offers the most advanced Onestream XF implementation USA solutions? Look no farther than Apple Consulting Group. Our consultants are vastly knowledgeable professionals with vast experience in Oracle Hyperion. You can expect outstandingly flexible and scalable solutions with us.     
No matter whether you are searching for training, support solutions, migration or implementation; we have got your needs covered. Our experts can assist you in fully optimizing OneStream platform in a faultless way.  Implementation is done exactly according to your unique EPM needs and goals. Our dedicated support services are available 24 hours a day.   
Our Onestream XF implementation USA solutions offer a wide range of benefits for customers. The OneStream XF platform offers everything you require in a single tool. Your planning and budgeting processes can be unified with financial consolidation functions. You can also enjoy benefits like fast user adoption and flexible deployment with us.
OneStream Software aligns to your business needs and changes more quickly and easily than any other product by offering one platform and one model for all financial CPM solutions. The Unified Platform offers the required agility to run your business while dramatically driving down your total cost of ownership.
The OneStream XF SmartCPM Software platform offers
One Product
Multiple Solutions
Flexible Deployment
Rapid User adoption
Financial Reporting
Dashboards
OneStream Software, deployable on-premise or in the cloud, unifies and simplifies financial consolidation and reporting, budgeting, planning and operational analytics for sophisticated enterprises, and eliminates the need to learn, integrate and maintain multiple modules, silos or applications.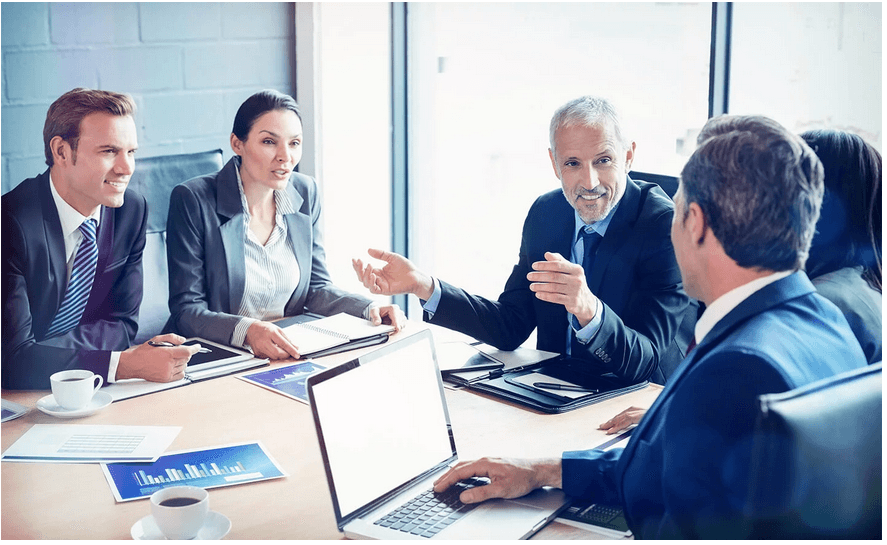 OneStream Software employs Guided Workflows, validations and flexible mapping to deliver data quality confidence for all collections and analysis while reducing risk throughout the entire auditable financial process.
Out-of-the-box functionality for one version of the truth:
Data integration
Data Quality Management
Financial Consolidation
Predictive Modeling
Budgeting, Forecasting, and Planning
Variance Explanation
Built upon the industry's most robust and intelligent consolidation engine, OneStream XF Software delivers strict corporate controls along with operational and analytic independence for business units.
Key Benefits
Faster financial close process and decreased budget cycles
Ability to drill through and drill back to source data
Powerful Financial Consolidation and Reporting unified with Budgeting, Forecasting, Planning and Data Quality Management
Extensible Platform to collect anything including Profitability and Cost, daily/weekly key Sales Data, Account Reconciliations, Workforce Planning, Debt Schedules, etc.
Guided workflows delivering a turn-key solution for different end-user groups, lowering the learning curve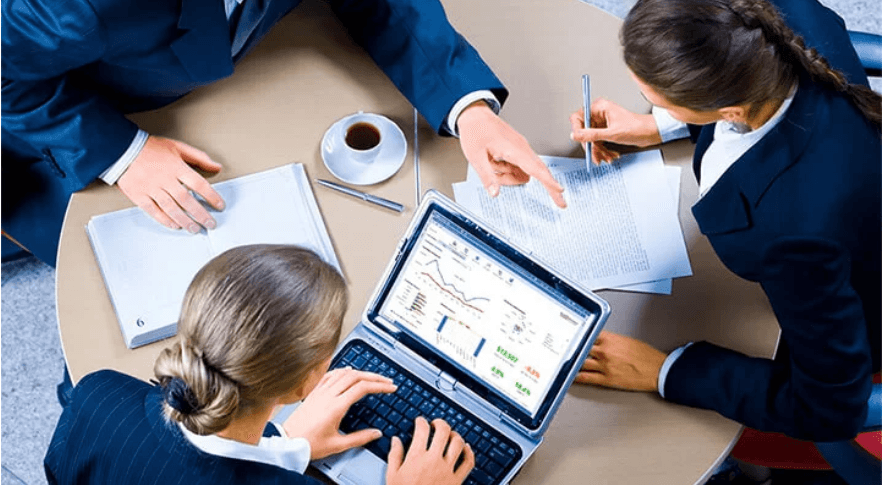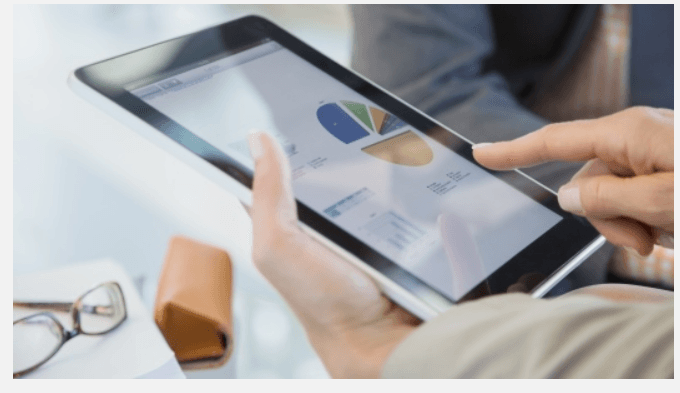 Global Financial Consolidation and Reporting
OneStream XF supports true statutory financial reporting requirements including US GAAP, IFRS, Multi-GAAP and local statutory requirements, with the most sophisticated financial intelligence available.
One set of data drives multiple GAAP/IFRS reporting formats
Cell-level audit trails provide control without impacting performance
Out of the box support for complex ownership and equity pickup
Complete process transparency and audit trails for compliance with drill back into source ERP and Sub Systems
Extensible dimensionality delivers operational independence to business units while respecting strict corporate controls in one unified application.
Additional value from the XF MarketPlace