The modern enterprise is no longer a collection of autonomous units—it's a unified entity that functions best when decision-makers are given immediate access to all relevant information.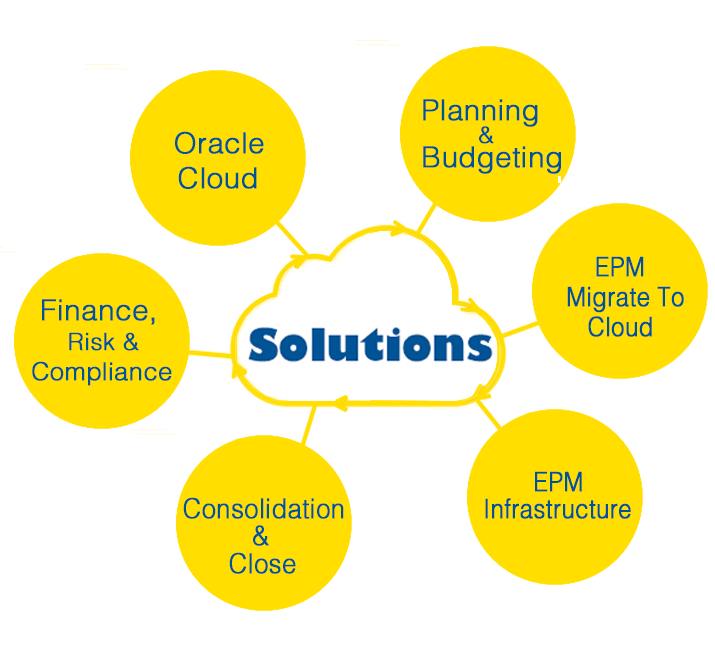 ---
Solutions to build a First-Class Business
Whatever your business, your goals are the same. We innovate and give your business improved performance with the best solutions
Apple Consulting Group Solutions are designed to help companies succeed at scale, our cloud solutions, Financial Transformation and Enterprise Performance Management (EPM) solutions connect people, data, and plans across the enterprise, bringing complex scenario modeling, automated data analysis, and advanced machine learning capabilities to drive growth and give businesses a tremendous competitive advantage.